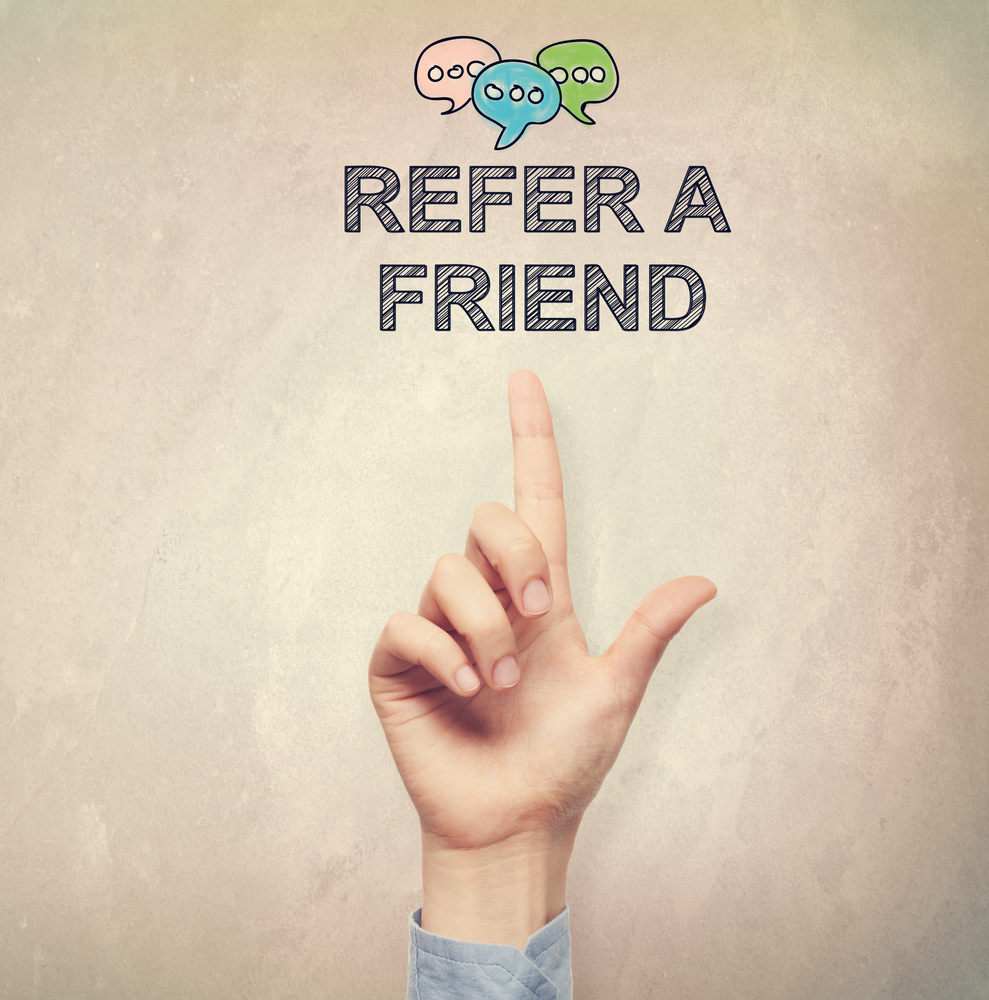 "Don't get set into one form, adapt it and build your own, and let it grow, be like water."
- Bruce Lee

Stan Rolfe is a strategically minded, technology savvy, Talent Acquisition leader, with a passion for recruitment, technology, leadership and blogging (stanrolfe.com). Stan is currently the Resourcing Manager for Barminco Ltd, and Managing Editor for ATCHub, where all things talent management are discussed.
Stan has worked in the Talent Acquisition industry over the past 13 years within both Agency and Internal Corporate Functions. He has worked with leading organisations across the Professional Services, Engineering, Construction and Contracting sectors. One of Stan's recent successes has been the introduction of virtual simulation into the recruitment process at Barminco Ltd, a leading International underground hard rock miner. This saw him present at both the Australian Talent Conference (ATC2015) and #TruLondon on 2015.