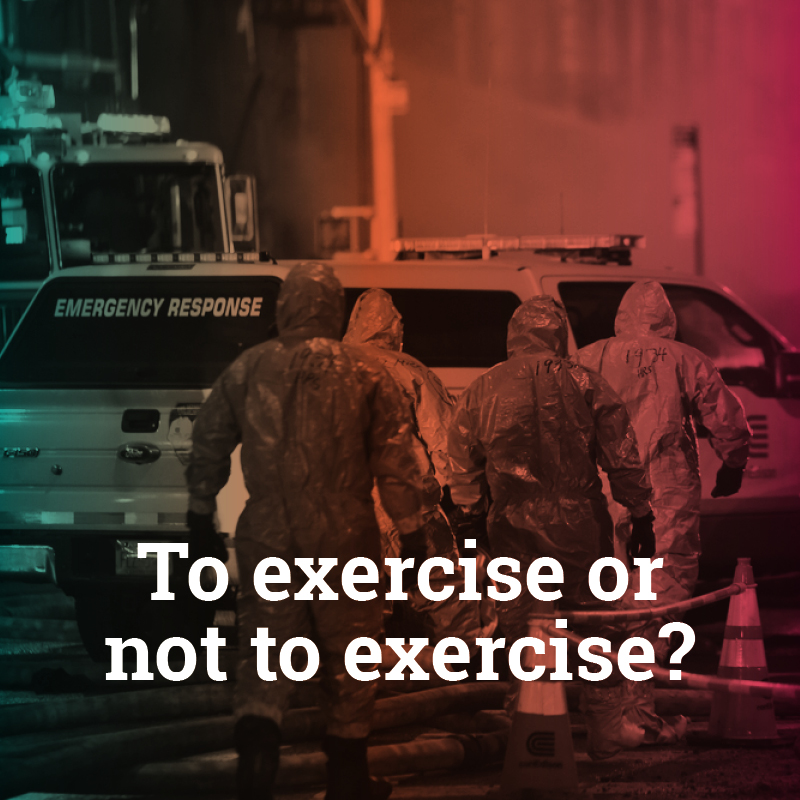 Exercise with purpose... the message our guest blogger James Thomson promotes when it comes to running emergency management scenarios.
With over 21 years experience in the policing, training, higher education, security and risk management fields James shares his insight with Scope enthusiasts on planning to get the right outcomes from your next emergency management drill.
Scope Vision....Serious about safety!