Business Planning Toolkit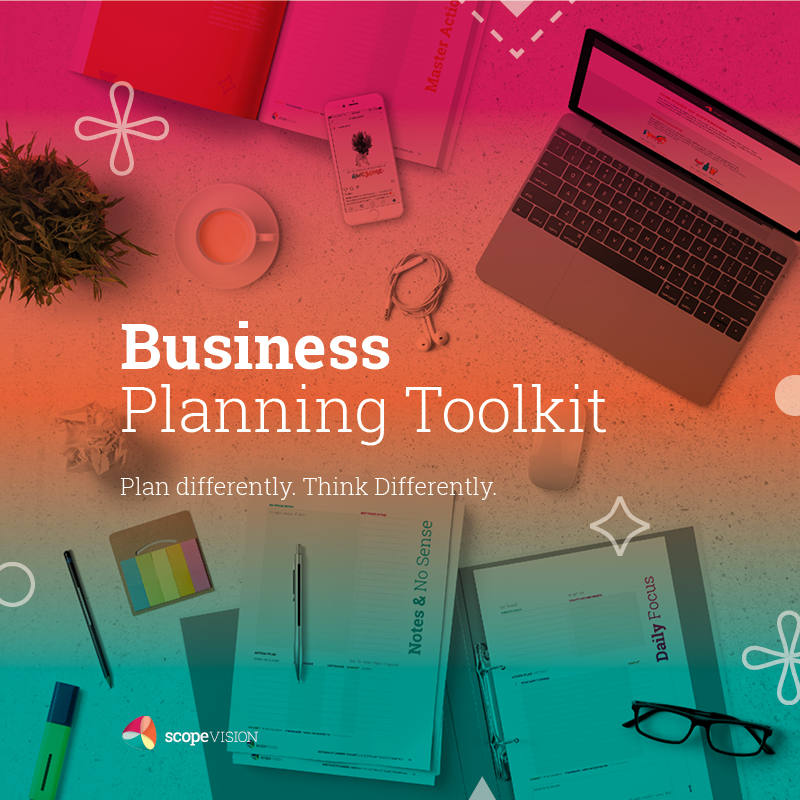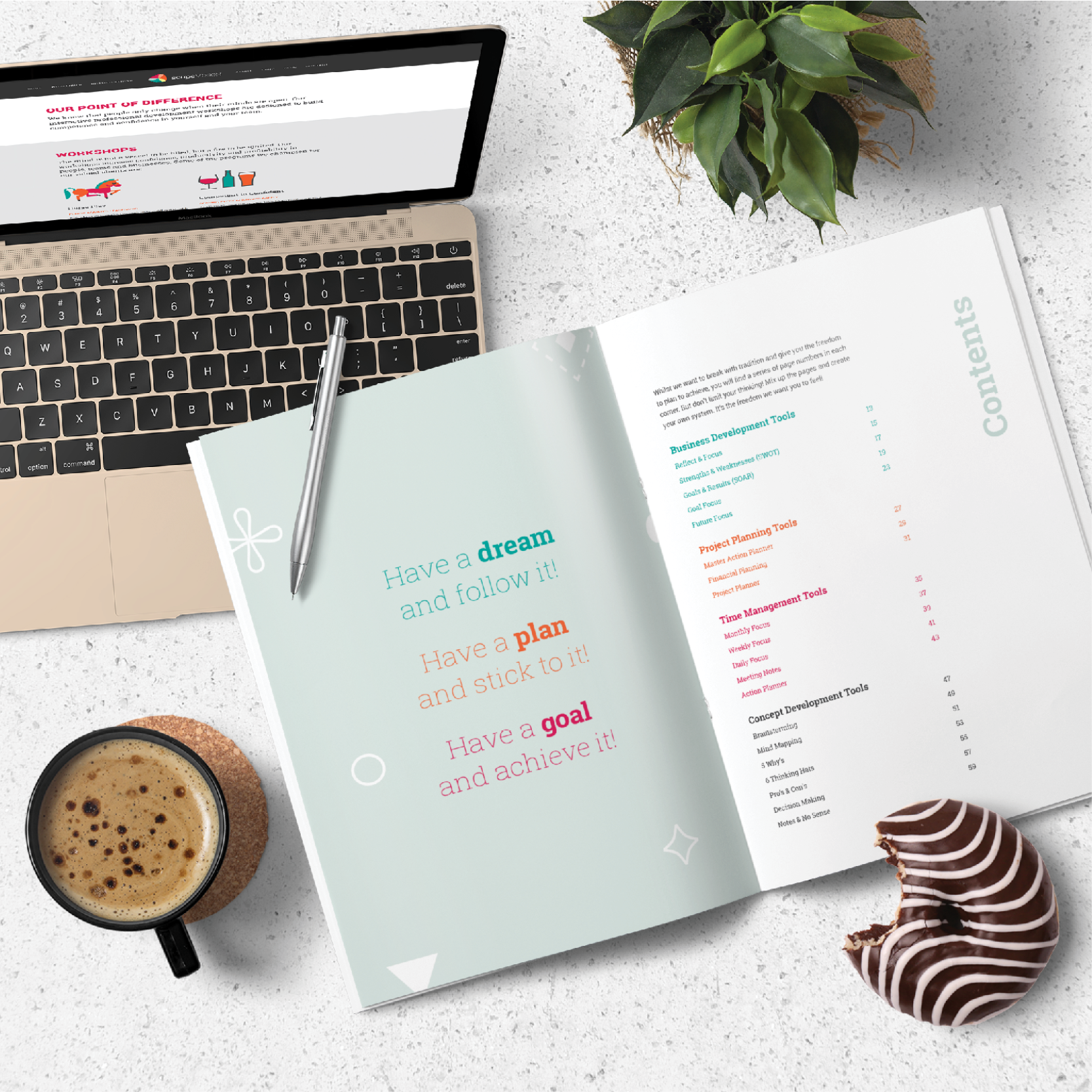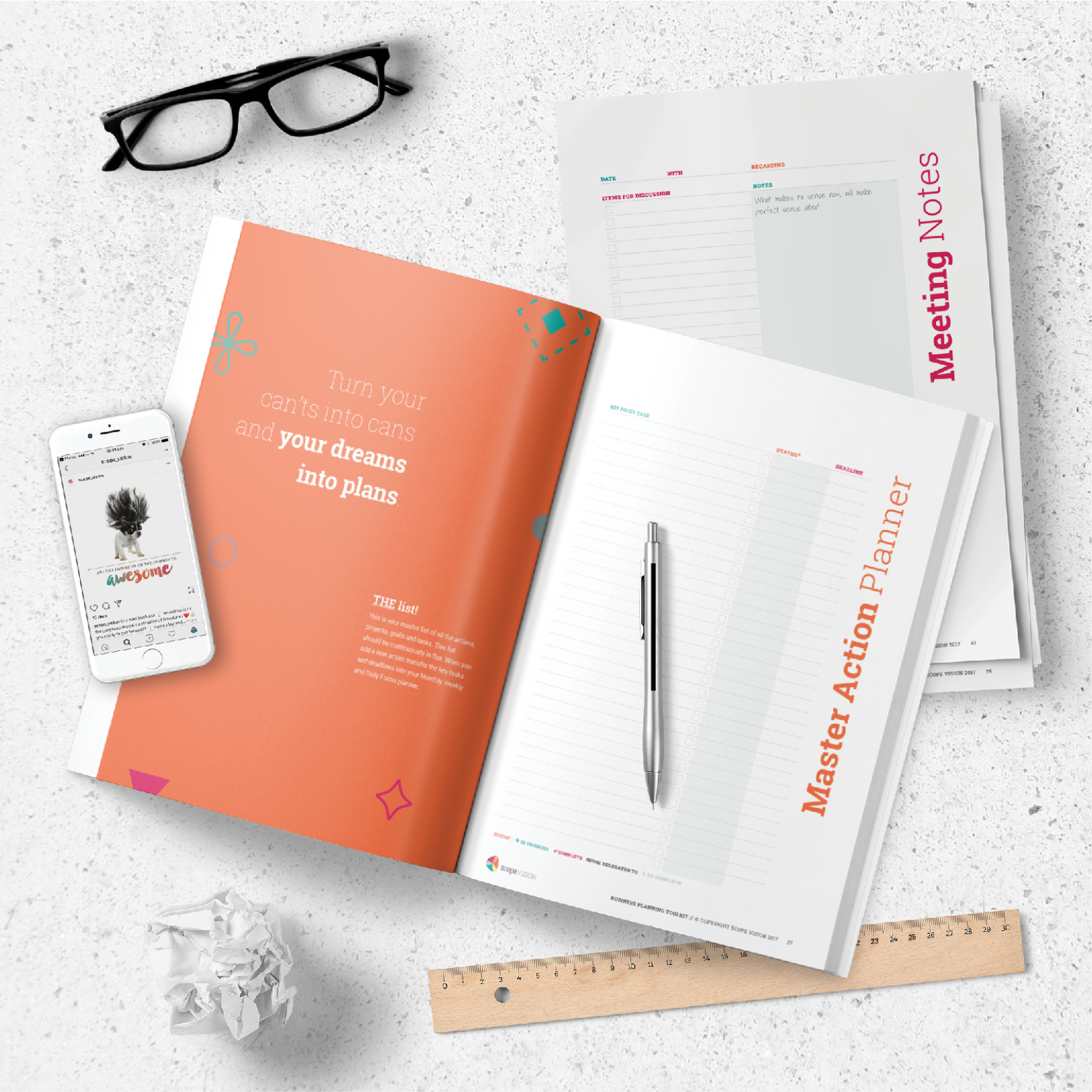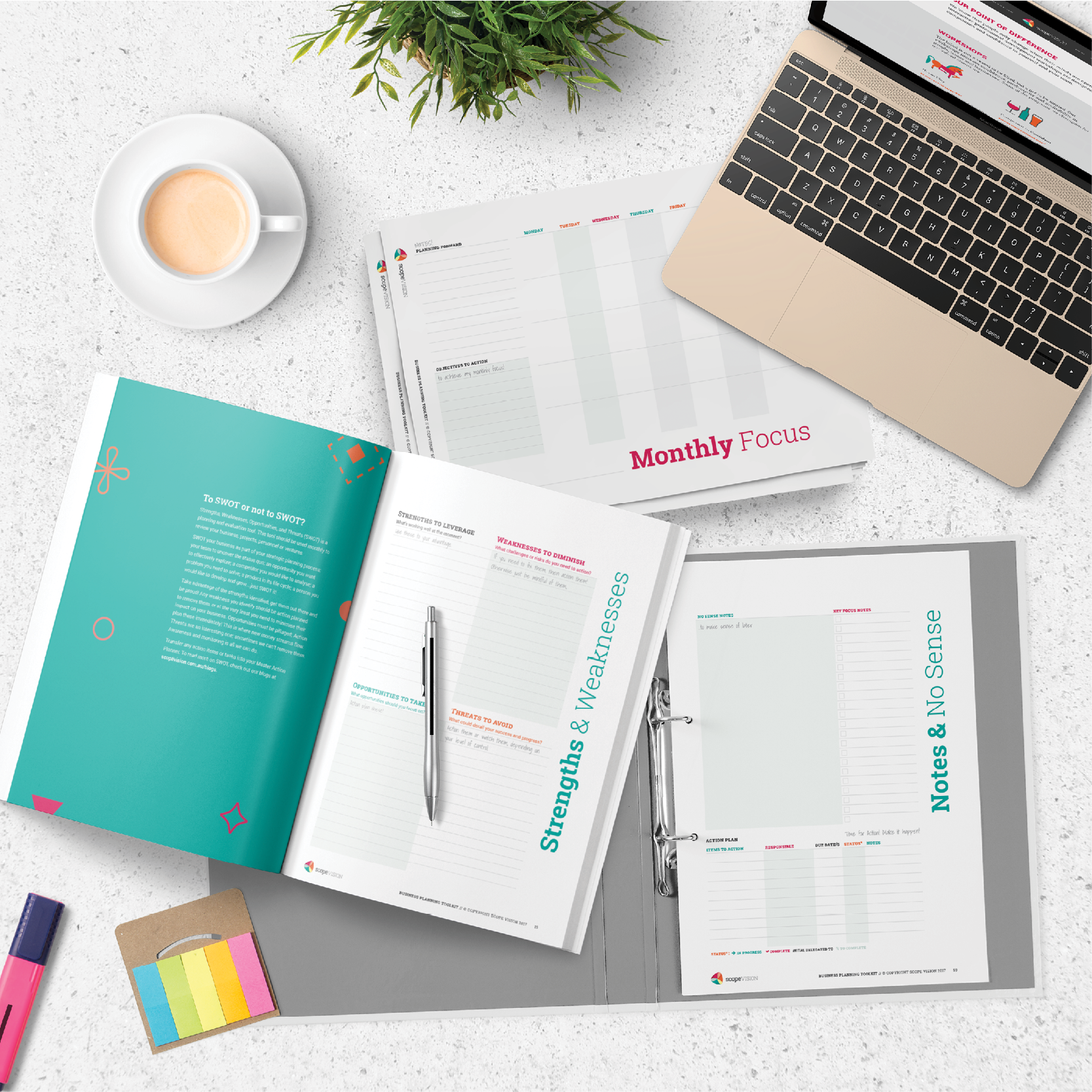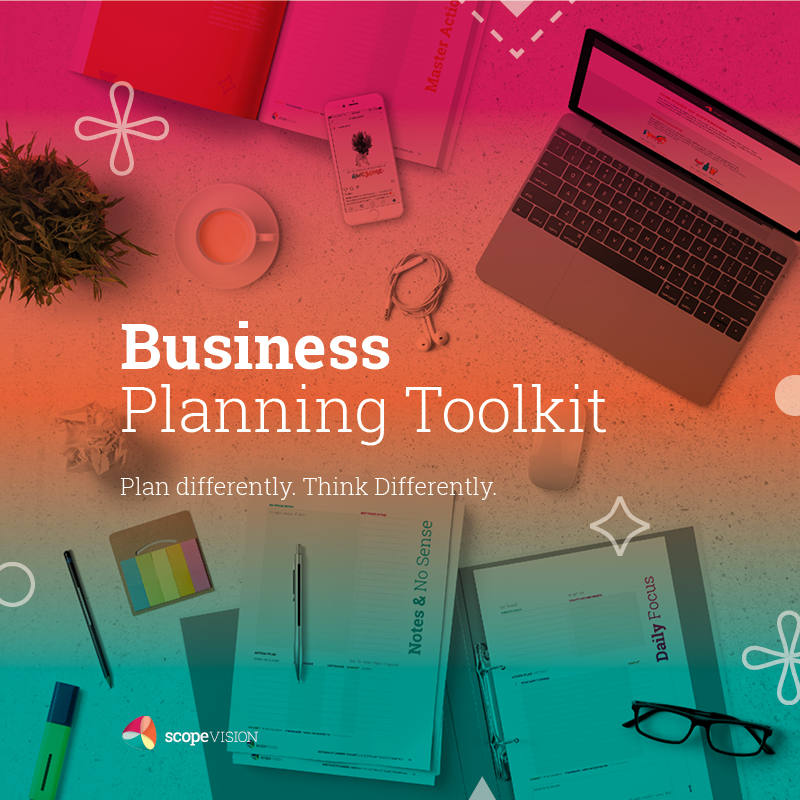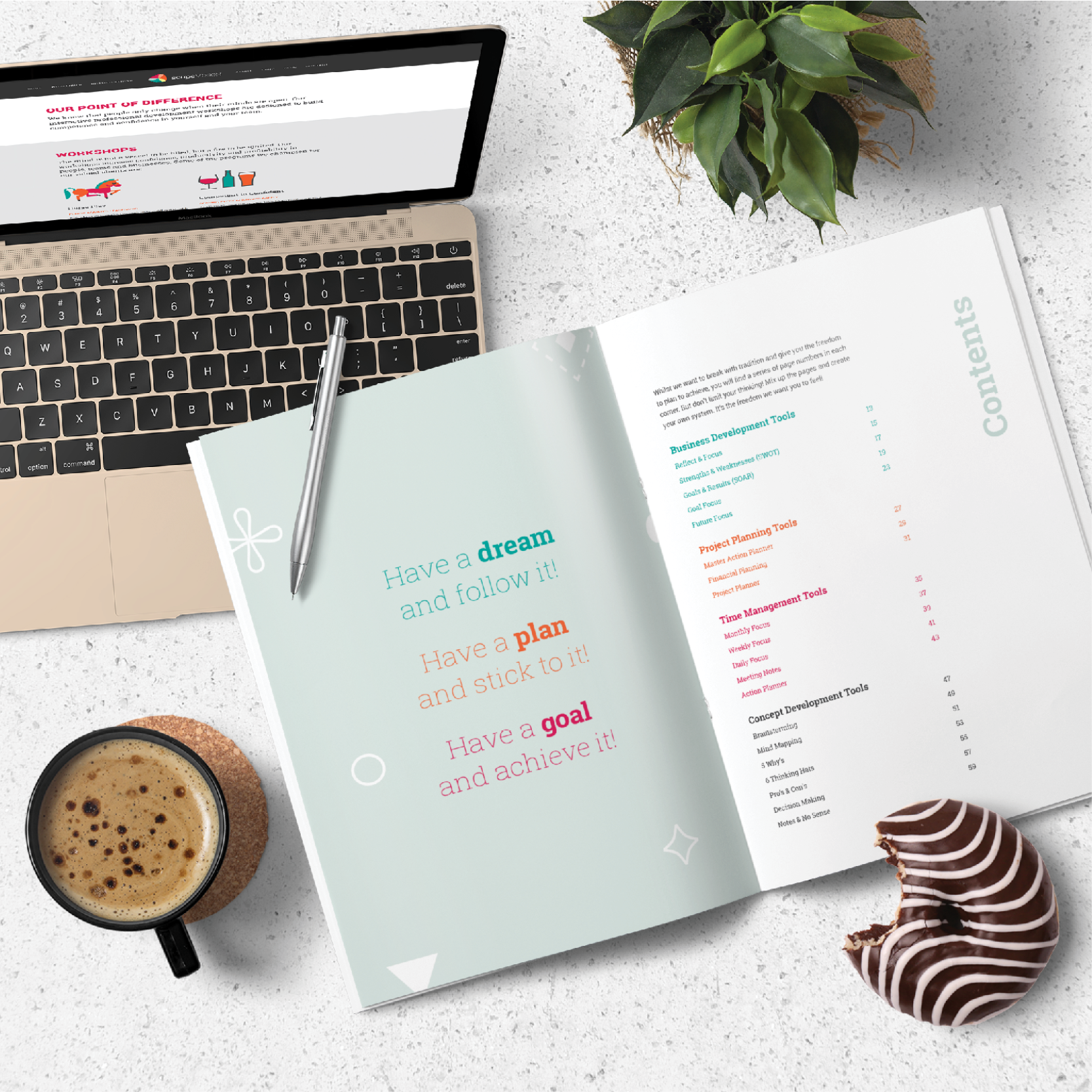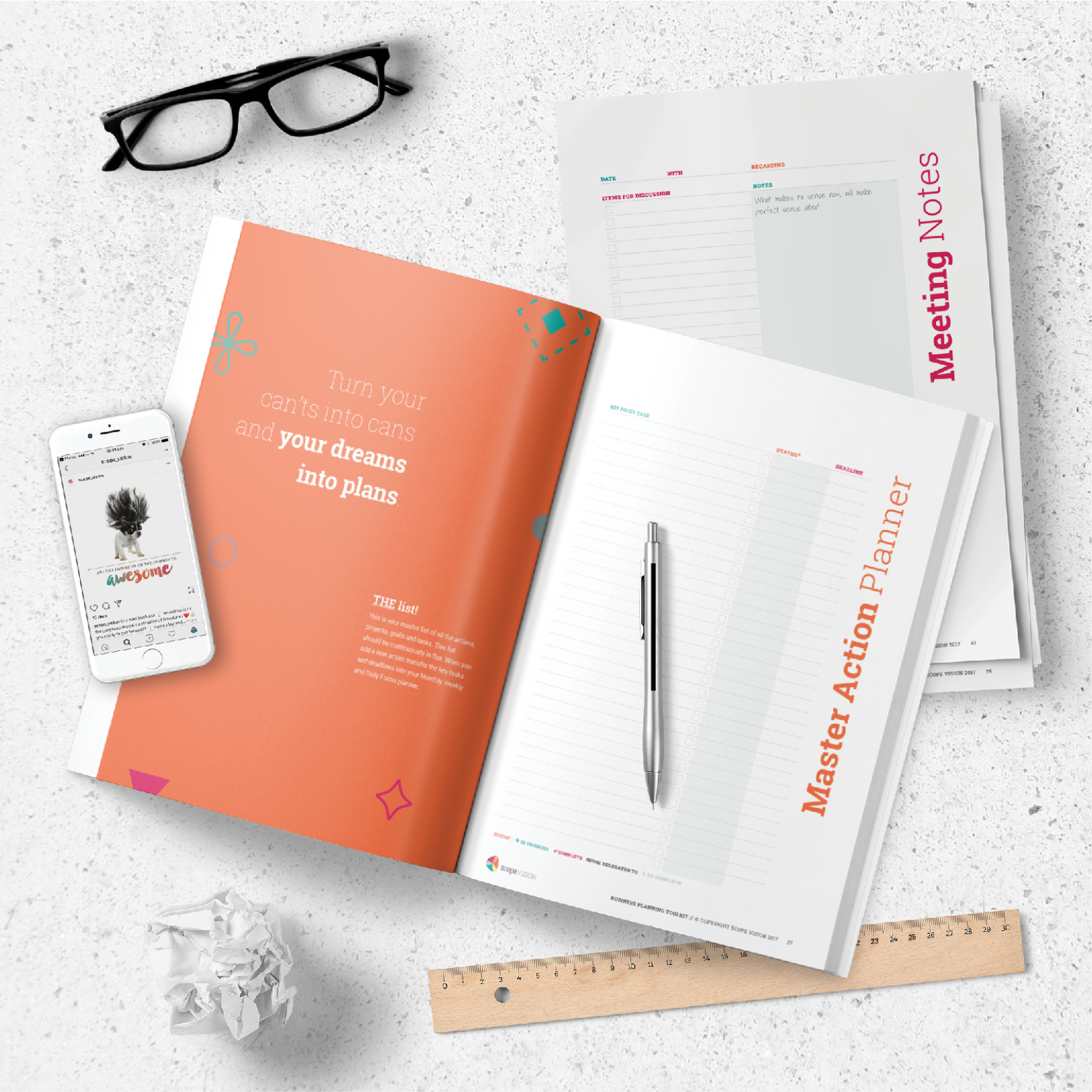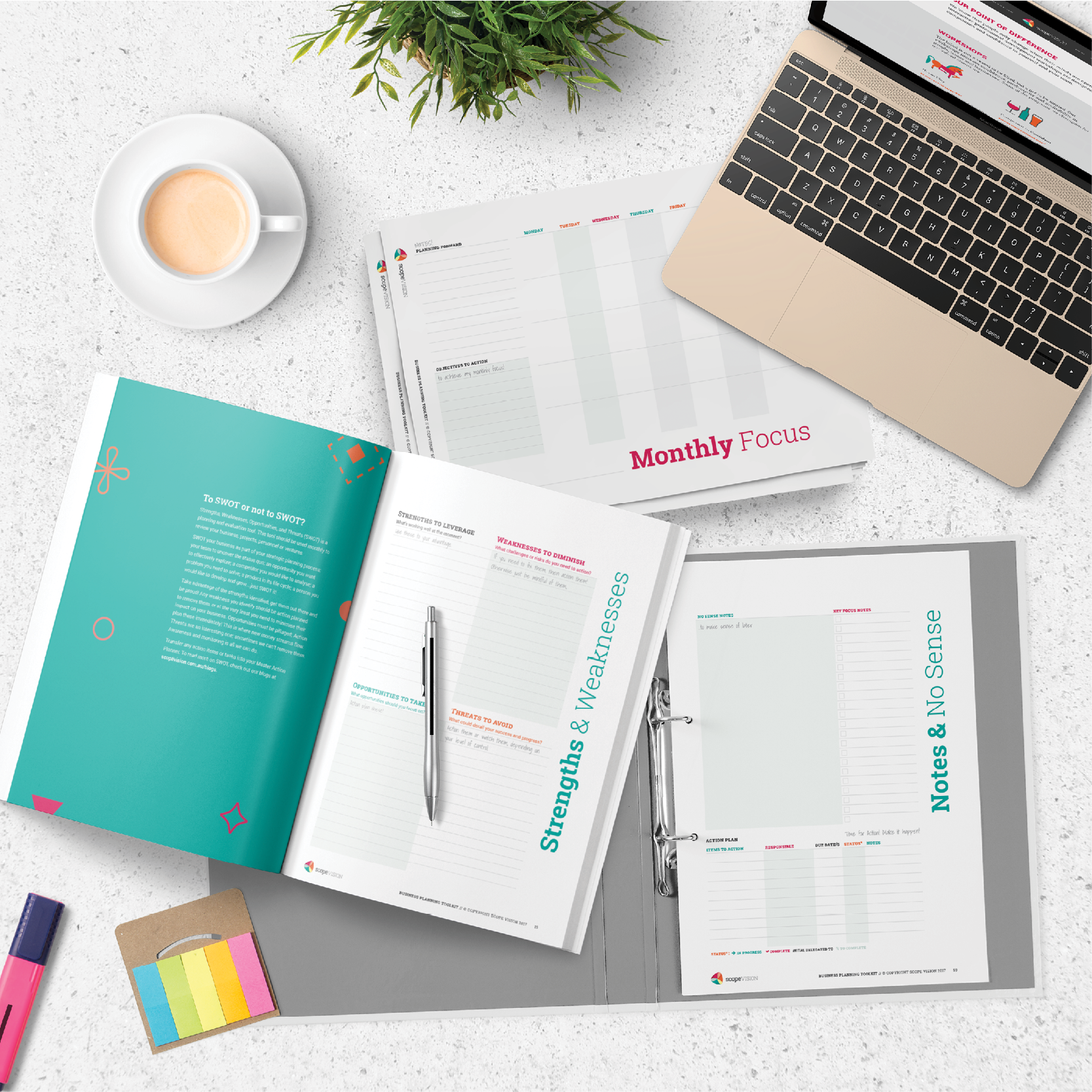 Business Planning Toolkit
A$24.95
Plan Differently. Think Differently. Focus!
Finally a Business Planning Toolkit for those of us who don't want a life of imitation. Business planning is such an individual and we think creative process that we wanted to put the freedom and fun back into planning.
Our Toolkit is downloadable, printable and reusable! That means no more page restrictions or wasted space in you planner! If you don't use it – remove it! Want more of something – print it! Our Toolkit is guaranteed to get you business focused!
Take a look inside! Each section contains a collection of resources, along with a snapshot of how to use them. Completing and reviewing each tool monthly will help you see that achieving success isn't daunting it's fun!
The Business Development Toolkit contains planning tools to get you focused as you Reflect and refine your journey. SWOT & SOAR narrows in on your business income streams and results. The Goal Focus template ensures dreams become goals planned with actions! And to keep you looking forward, the Future Focus planner allows you to capture items you need to work on next quarter. That means dream it! Goal it! Focus it! Grind it! Own it!
Success doesn't just happen, it's planned for. The difference between ordinary and extraordinary is that little extra. The Project Planning Tools section helps you aim to improve every day. If you need to flesh out new projects, monitor your finances or keep track of all your projects goals and tasks – this section is for you!
Don't be busy, be productive. Keeping good on time management is a constant boon for all of us. But it doesn't have to be tricky! All it takes is a bit of meticulous planning with great resources. Use our Time Management Tools to develop effective time management habits that will help you make the most of your day, week, month and year. Oh, and if you are looking for the perfect Meeting Notes planner – look no further! We know that meetings matter, so we have included the perfect planner to get you organised in advance, given you space to capture focus notes and an area to action items faster. It's the only piece of paper you will need to take to a meeting!
Freedom begins between the ears. In business you have to focus on the outcome not the obstacle. Sometimes when we plan we need to think differently, be creative and explore. Each of our tools in our Concept Development Tools section serves a purpose. Many can be used together; others stand alone. We wanted you to have the freedom of using and experiencing many of the decision making tools that we use within our business, so in this section you will find Notes and No Sense pages – to make sense of later! Thinking Focus tools such as Edward de Bono's 6 Thinking Hats to help you gain perspective on a concept, challenge, or conflict. Great decision making tools such as Mind map, Brainstorm, Pros & Cons and 5 Why's tools – to help you gain clarity on decisions you have to make and a Decision Matrix Focus to help you present your final decision.
Our Business Planning Toolkit is all you need to plan effectively, think radically and succeed. Isn't it time to wake up your brain cells?